Aashayein (Nagesh Kukunoor, 2010)
We've all seen the films about tragically dying heroes, right? There are a few of them out there. When I heard Aashayein was "the film where John Abraham dies of lung cancer" (a logical follow on to his role in No Smoking?) I thought I knew exactly what I was in for. A couple of hours of syrupy, melodramatic handwringing from everyone involved (except the dyng person, who will remain stoic and brave until the end) over (once again) the evils of smoking, and how tragic it is that one so young (and so very, extremely, ridiculously) good-looking could be cruelly taken by fate. A tragic, sad tale, requiring at least a box of tissues on this end.
So, awesomely, I was almost completely wrong about Aashayein, or "Hopes".
The very basic story of Aashayein is that…fate can be a fickle bitch. The same day that gambler Rahul Singh (John Abraham) makes a risky bet on a cricket game that pays off big time, making him a multi-millionaire, and proposes to his long term girlfriend Nafisa (Sonal Sehgal), he finds out he has lung cancer.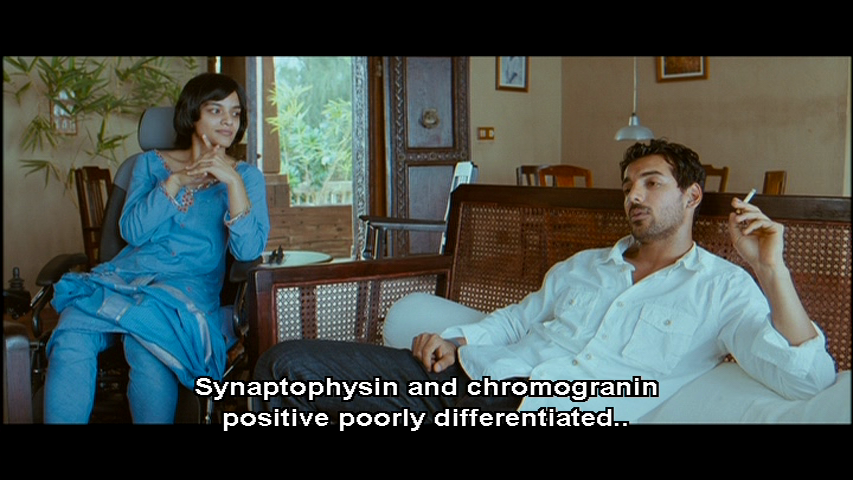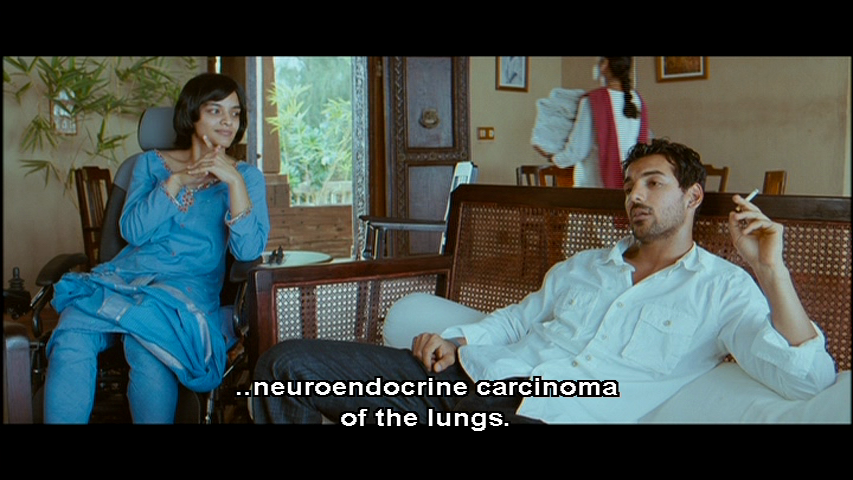 Rahul is dying. He has three months to live.
And from this blunt revelation onwards, the film isn't about anything except how Rahul comes to terms with the fact that he is going to die.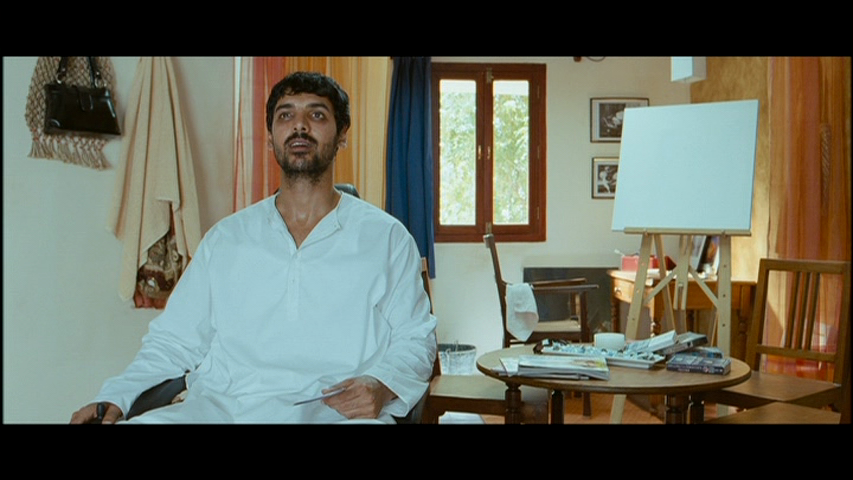 John Abraham reportedly lost 17kg for this film, which was filmed in sequence (e.g first shot to last shot) so he could go from the picture of health, to convincingly ill. It's not nice to watch near the end.
To say Aashayein is realistic is kind of misleading – because the film combines magical realism, a whole lot of film-inspired references (Rahul is clearly a film lover and particularly enamoured with Indiana Jones) and conventional Bollywood style to present Rahul's journey. This, though, is part of its wonderfulness – adding a certain ambiguity to events and leaving things a little bit open to interpretation.
On some level, Aashayein is about the stories we tell ourselves to cope with the world – the realm of the mythological. Once we all told each other stories. Now we watch films. Rahul, in his illness, imagines himself as Indiana Jones to fight off his cancer.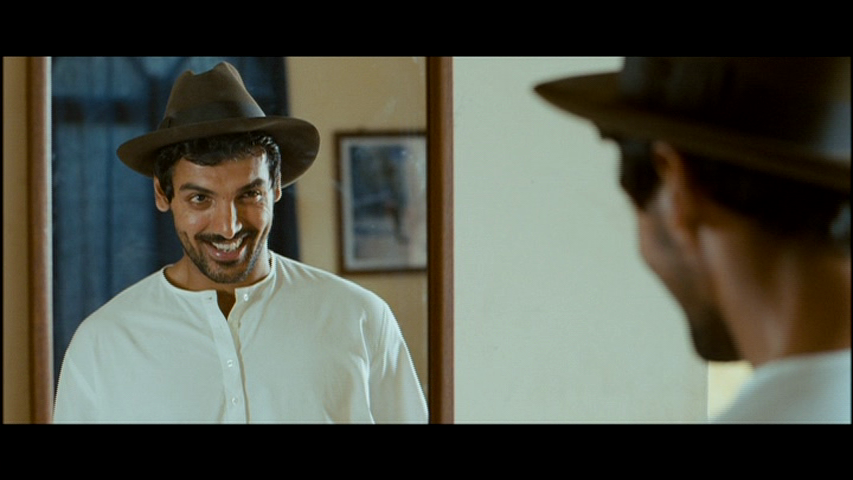 Except…the Indy story is TOLD to Rahul by a boy who the villagers claim is a messenger from God, who has never seen a movie, who has never heard of Indiana Jones.
What do we, as viewers, interpret from this? It's purposely presented ambiguously, which is why I love it so much.
Emotionally, though, I felt like the film was spot on in its depiction of the often complex reactions of characters in grief. If you've ever had someone close to you be very ill, you will be able to identify with the characters in this film, who are refreshingly (and painfully) real. They laugh and make fun of themselves and others. They get angry and frustrated. They wonder what it was they did to deserve to get sick. They just want it to be over. They just want to be normal again.
The undeniable standout performances in this film come from John Abraham (one of my favourite actors - I love that he continues to take on interesting, offbeat roles like this, and I think this is one of his strongest acting performances to date) and from Anaitha Nair as Padma, a brittle, bratty, thoroughly unpleasant teenager who is dying of intestinal cancer, and who just wants a kiss from Rahul before she goes.
While the story of the film is that fate is a fickle bitch, be assured, the MESSAGE is far more uplifting: make the most of all the life you have, as exemplified in this GLORIOUS song (Ab Mujhko Jeena: "I am alive now") :